EVA Donut Fender Marine Floating Polyurethane Foam Fender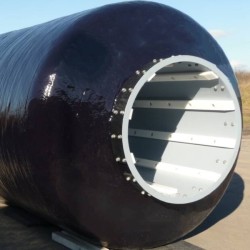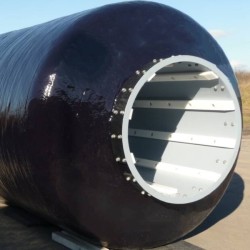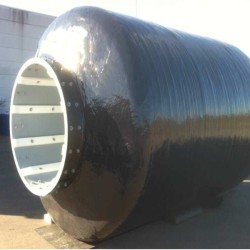 | | |
| --- | --- |
| Categories | Donut Fender |
| Brand | Jerryborg Marine,safe docking,safe mooring |
| Model | JRBMA-01 |
| Brand name | Jerryborg |
| Material | EVA |
| Color | black,red,orange,yellow,etc |
| Size | customized |
| Usage | ships guidance and protection |
| Certificate | BV/CCS/ABS |
| MOQ | 1 pcs |
| Warranty | 24 months |
| Update Time | 2022-01-25 |
EVA Donut Fender Marine Floating Polyurethane Foam Fender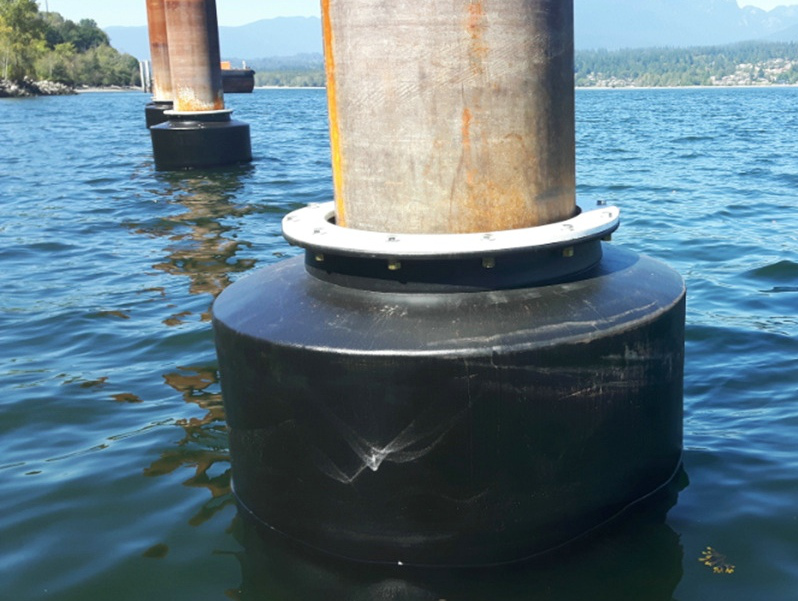 EVA Donut Fender
EVA donut fender is widely used in the places like lock entrances, turning 
structures, approach channels and breasting dolphins. EVA donut fender 
shares the same material with foam fender, it's composed of 100% closed 
cell polyethylene foam core, reinforced elastomeric surface and inner pads 
with low friction. One difference is the structure that EVA donut fender can 
rotate up and down with the tides, and it is designed with buoyancy which 
enable to float above the water line. It's unsinkable and can guide the ships 
and vessels , besides it's easy to install and maintain. 
EVA Donut Fender Installation
The installation of EVA donut fender is very simple. All we have to do is to deliver the fenders to the site and lift over and lower them onto the fender
pile. 
We don't need to ballast or trim the fenders cause they'll float at the level that is already designed. The last step is to place the capping part over the 
top of the fender pile. Jerryborg offer the EVA donut fenders with various sizes and colors with a long lifespan, besides they're easy to maintain and cost-
EVA Donut Fender Features
1. Low shear force
2. Low maintenance cost
3. Easy and rapid installation
4. Adapt to the water levels
5. Changeable drafts with counterweight
6. Proportional load deflection curve
7. Rotate around a pile
8. Low hull pressure
9. High energy absorption
EVA Donut Fender Application
EVA donut fender is widely used in the places like turning structures, lock entrances, approach channels and dolphins.
1. Dry dock entrance protection
2. Places where tides vary largely
3. Other pile structure 
4. Corner protection
5. Bridge protection
6. Jetty protection
EVA Donut Fender Structure

1. Outer polyurethane surface with UV resistance
2. Inner galvanized or painted steel tube
3. 100% closed cell polyethylene foam core
4. Bearing pads with low friction
EVA Donut Fender Specification
Standard capacity (at 60% deflection)

Energy absorption(kNm)

Reaction force (kN)

500

1000

3000

14.7

224.6

600

1200

2000

13.7

179.5

600

1200

3000

21.5

269.5

900

1800

1000

15.7

135.3

900

1800

2000

32.3

269.7

900

1800

3000

48

405.1

1250

2500

2000

61.8

374.7

1250

2500

3000

92.2

562.1

1250

2500

4000

123.6

750.4

1500

3000

2000

89.2

450.2

1500

3000

3000

133.4

674.9

1500

3000

4000

177.5

899.7

2000

4000

2000

157.9

600.3

2000

4000

3000

236.4

899.5

2000

4000

4000

315.8

1199.7