80KpA 50Kpa Pneumatic Fenders Yokohama Type Rubber Fender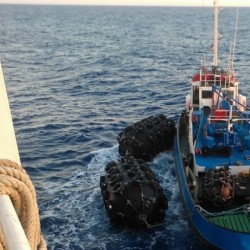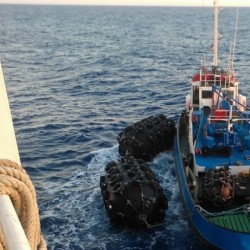 | | |
| --- | --- |
| Categories | CNT Pneumatic Rubber Fender |
| Brand | Jerryborg Marine,safe docking,safe mooring |
| Model | JRBMA-01 |
| Color | customized |
| Production Standard | ISO17357-1:2014 |
| Rubber Material | NR |
| Fender Diameter | 500mm-4500mm |
| Fender Length | 500mm-12000mm |
| Certificate | CCS, ABS, LRS, BV, GL, DNV, NK |
| Application | protect the ships and docks |
| Brand Name | Jerryborg |
| Update Time | 2022-01-25 |
80KpA 50Kpa Pneumatic Fenders Yokohama Type Rubber Fender

Yokohama Type Rubber Fender

Yokoham Type Rubber Fender, also called Pneumatic Rubber Fender, is a high-pressure buffering floating system in the STS,STD berthing and mooring application nowadays,such as all kinds of ships, large tankers, vessels, docks, harbor wharves and ocean platforms.

Yokohama type rubber fenders are made of natural rubber, strong synthetic-tire-cord layer which are strong enough to withstand the external force and damage of hard usage and weather conditions.These fenders play a critical role in the safe operation of ship berthing and mooring for for all kinds of ships and docks. 

Yokohama type rubber fender is strictly produced complying with ISO17357-1:2014 standard and PIANC guideline in Jerryborg Marine. Any reduction of the guaranteed energy absorption (GEA) is not accepted. What's more, all yokohama type rubber fenders made by Jerryborg Marine enjoy 24 months warranty.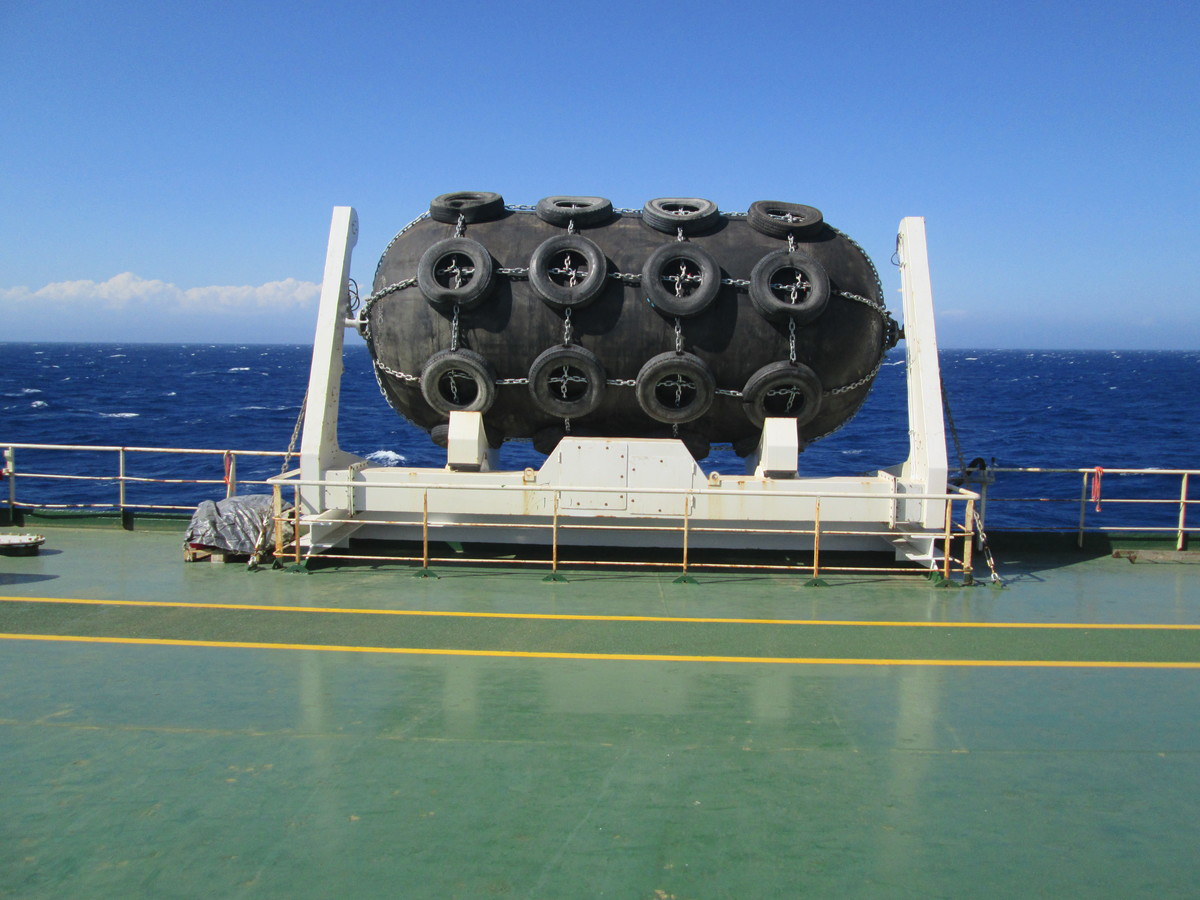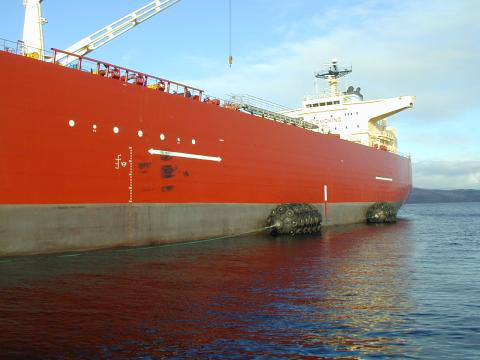 What is the advantage of Yokohama type rubber fenders compared to traditional fenders?
1. Safety and reliability
2. Adapt to the tide
3. Perform excellent under severe weather conditions
4. Shape conformant at inclined compression
5. Relatively cost-effective 
6. Lower mooring forces under rough weather conditions
7. Easy to install and replace
8. Shipping cost minimization 
9. Low maintenance cost
more details about advantage of Yokohama type rubber fenders