Marine Supplies Standard Size Pneumatic Marine Rubber Fender For Boat Fender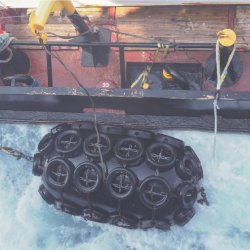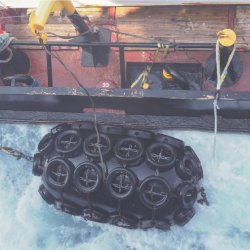 | | |
| --- | --- |
| Categories | CNT Pneumatic Rubber Fender |
| Brand | Jerryborg Marine,safe docking,safe mooring |
| Model | JRBMA-01 |
| Color | black,creamy white, grey |
| Production Standard | ISO17357-1:2014 |
| Rubber Material | vulcanized natural rubber |
| Fender Diameter | 0.5-4.5m |
| Fender Length | 1.0-12.0m |
| Certificate | CCS, ABS, LRS, BV, GL, DNV, NK |
| Application | STS, STD |
| Brand Name | Jerryborg |
| Update Time | 2022-01-17 |
Marine Supplies Standard Size Pneumatic Marine Rubber Fender For Boat Fender

Pneumatic Marine Rubber Fender 
Pneumatic Marine Rubber Fender, also called Yokohama Fender, is a marine equipment used to prevent ships, ships and other naval vessels from colliding with each other or crashing into docks, wharves and piers.

Pneumatic Marine Rubber Fenders are widely used for ship-to-ship transfer, double banking and ship-to-dock berths. These fenders play a critical role in the safe operation of ship berthing and mooring for for all kinds of ships and jetties. 

Pneumatic Marine Rubber Fender is strictly produced according to ISO17357-1:2014 standard and PIANC guideline in Jerryborg Marine. Any reduction of the guaranteed energy absorption (GEA) is not accepted. What's more, all pneumatic marine rubber fenders made by Jerryborg Marine enjoy 36 months warranty.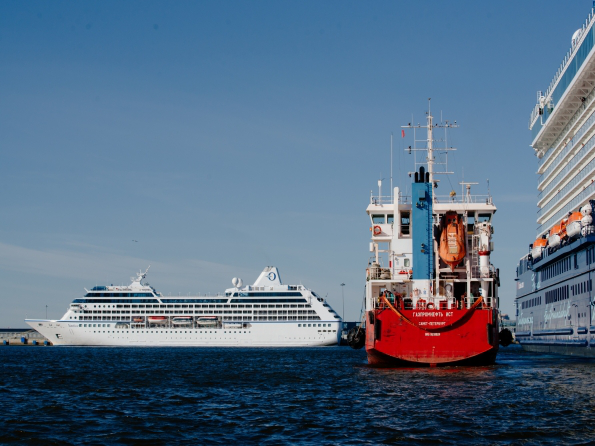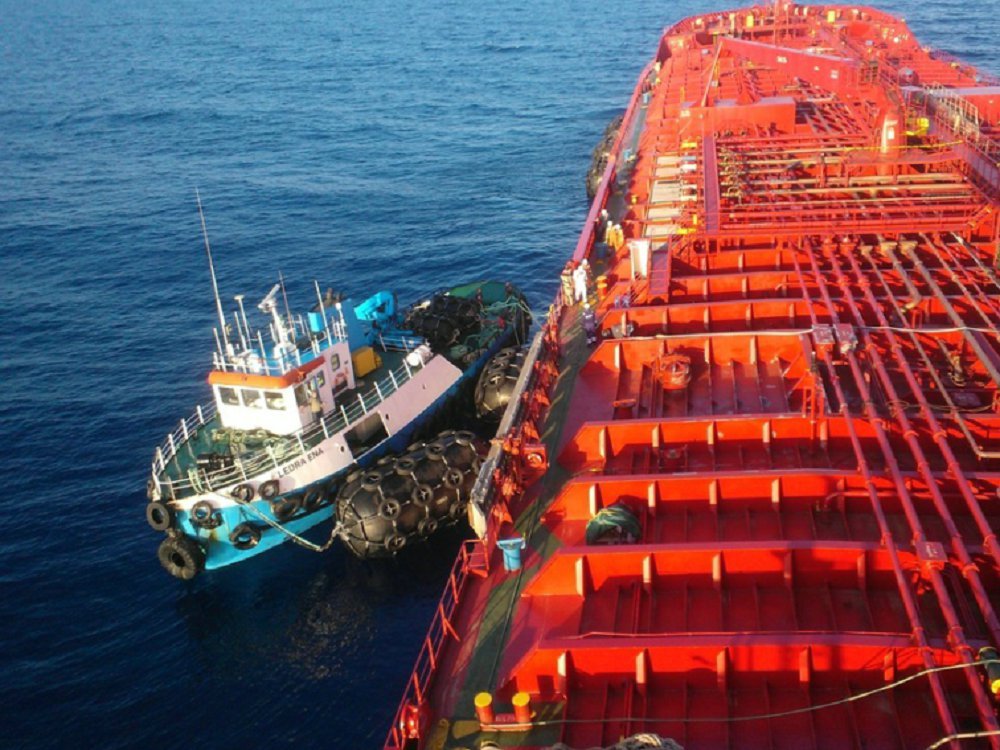 What is the advantage of pneumatic marine rubber fenders compared to traditional fenders?
1. Higher safety and reliability 
2. Safe for excess load
3. No deterioration or variation in performance
4. Advantages at inclined berthing
5. Most cost competitive system
6. Small weight and easy installation
7. Adaptable to the tide
8. Long term service life 
9. Easy maintenance
more details about advantage of marine rubber fenders