Marine Foam Filled Rubber Fender for Boat and Dock with Polyuretane Skin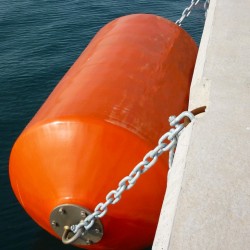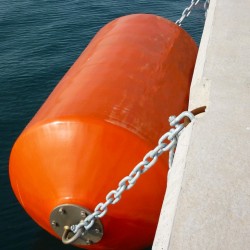 | | |
| --- | --- |
| Categories | Dock Shield Fender |
| Brand | Jerryborg Marine,safe docking,safe mooring |
| Model | JRBFF |
| Material | closed cell EVA foam |
| Color | white/grey/blue/yellow/red...... |
| Diameter | 0.2-4.0 meters |
| Length | 0.5-6.0 meters |
| Coating | polyurethane/polyurea |
| Certificate | CCS.ABS.LRS.BV.GL.DNV.NK |
| Application | STS, STD |
| Brand | Jerryborg Dock Shield |
| FOB port | Qingdao, Shanghai |
| Terms of Payment | L/C, D/A, D/P, Western Union, MoneyGram, T/T, Paypal |
| Update Time | 2022-01-29 |
Marine Foam Filled Rubber Fender for Boat and Dock with Polyuretane Skin  

What is Foam Filled Rubber Fender ?
Foam Filled Rubber Fender is a floating type compressive fender using lightweight and high elasticity foam as a buffer medium to absorb impact energy. It is made of an outer Polyurea (SPUA) protective layer, a reinforced rubber nylon cord fabric, as well as an internal space that is filled with 100% closed cell foam as a medium to absorb impact. As an alternative to the pneumatic rubber fender, foam filled rubber fender is extremely durable. Moreover, without air inside, there's no risk of bursting or sinking.
Foam Filled Rubber Fender can be used for tugs, workboats, pilot boats and is suitable for open sea terminals, gravity ports, especially for large tidal wave docks. Foam fender is also a viable option for Ship-to-Ship (STS) operations.
1. Easy for installation and maintenace

2. Available in a variety of sizes
3. Excellent floating performance and not affected by tides
4. No need for air inflation
5. High energy absorption, low counter force
6. Good angular performance
1. 100% closed cell EVA foam
Each cell of EVA foam is separated, so water cannot migrate into the foam, which ensures a high amount of buoyancy, even in case of damage to the outer polyurea (SPUA) coating. Even after many years of active service, the foam core can be returned to the factory, re-skinned and made ready for a new lease of life. A wide range of foam densities are available, from 20Kg/m³ to 200kg/m³, to offer a high dissipation of Energy and a low Reaction Force.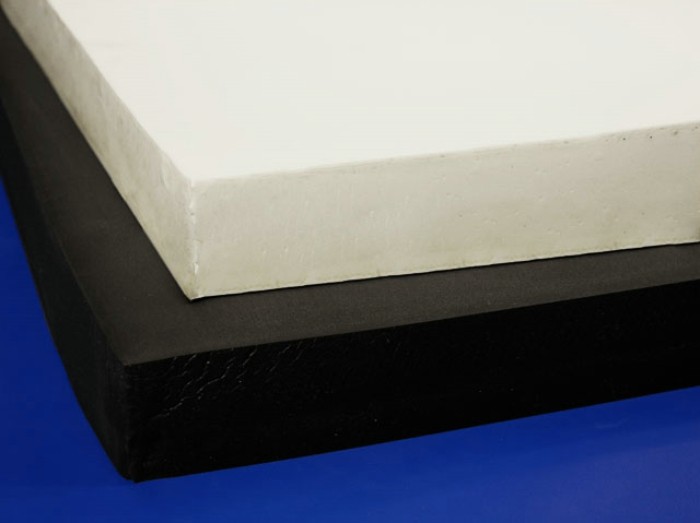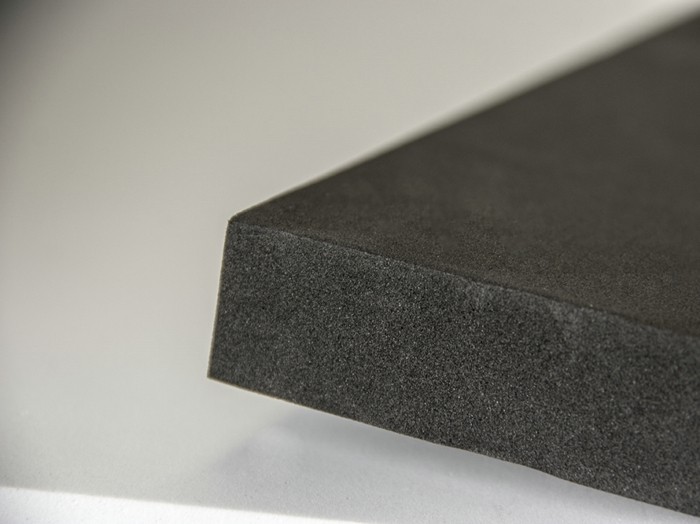 2. Polyurea (SPUA) coating skin
Polyurea is a type of elastomer coating which is sprayed onto the EVA foam core, thereby improving performance of foam filled rubber fender and giving the fender increased resistance against abrasion during operations. Thickness of Polyurea coating is customized as per customer demand, usually from 3mm to 100mm. Jerryborg's wear and tear resistant Polyurea coating let our foam filled rubber fender performs well in even the harshest environments.