Designing & Rapid Prototyping
Designing & Rapid Prototyping
All mechanical structures and dimensions are demonstrated and calculated during the designing stage. Our ultimate goal is to provide professional design and cost-effective one-stop solution for our clients. All design philosophy and technical proposals are discussed creatively in collaboration with our clients and in-house experts. Jerryborg Marine often works on sensitive and discreet projects (e.g. MOD and Military) and we guarantee full confidentiality.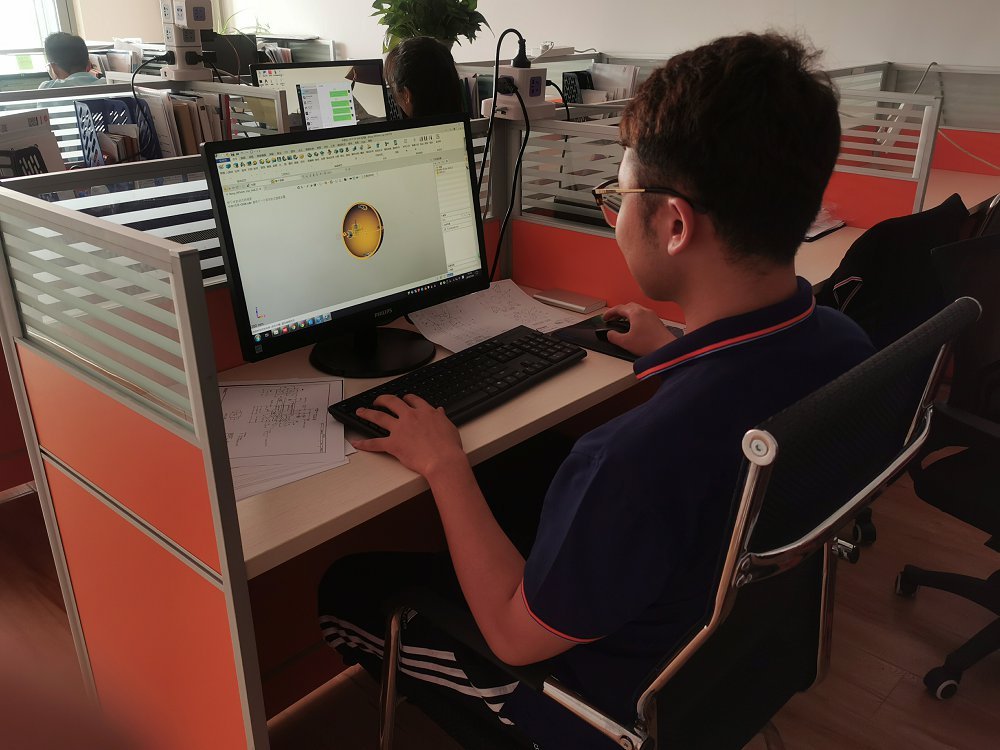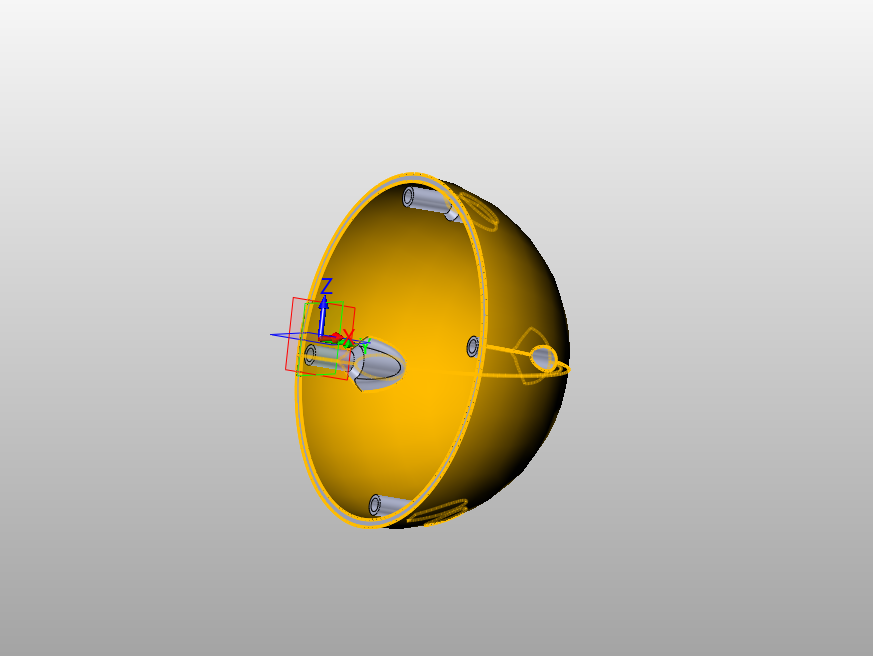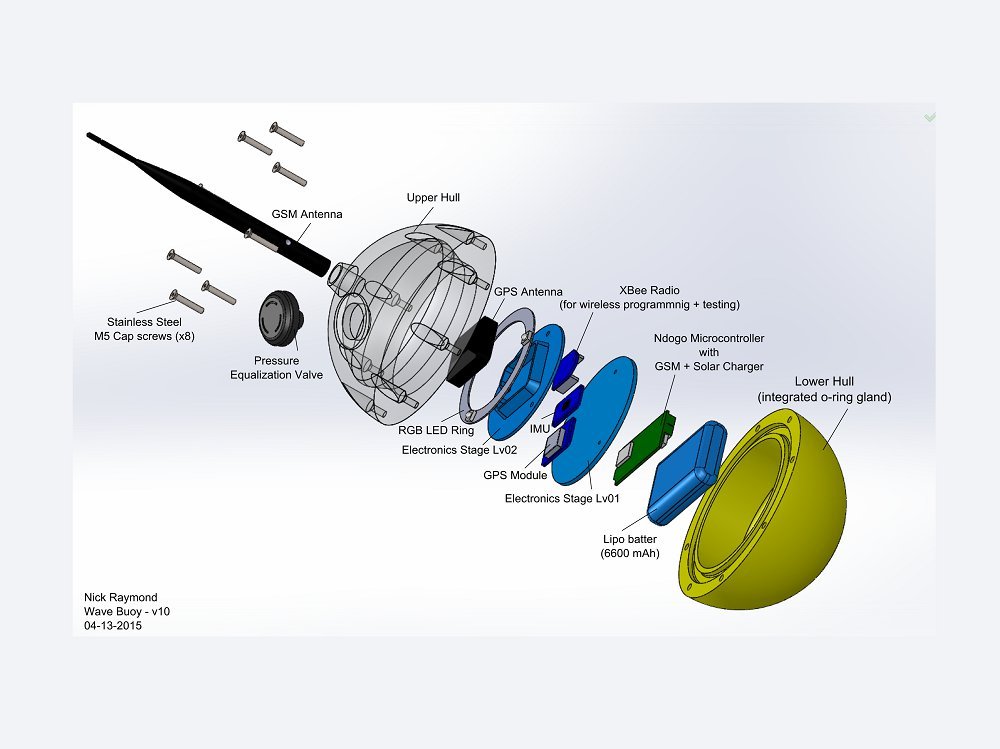 For many years, Jerryborg Marine have reached many projects not only for unique and never-before-seen parts, but also for material pre-production. Jerryborg Marine are highly knowledgeable and experienced in the field of flexible composite materials both in energy absorption and in buoyancy control. Our in-house advanced facilities and experienced specialists helps our clients on Rapid Prototyping to make their designing idea into reality. We innovate and develop prototypes combining different characteristics for marine docking & mooring products. As a docking & mooring pioneer in the field of marine fendering & mooring solutions, we continue our development by providing professional design and high-quality products.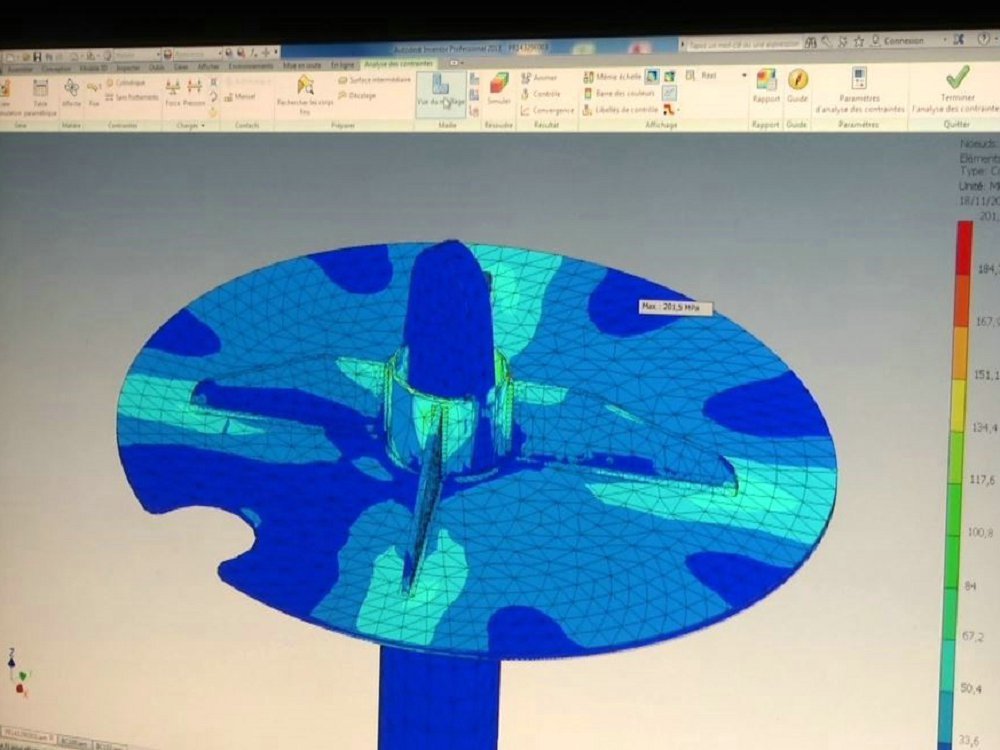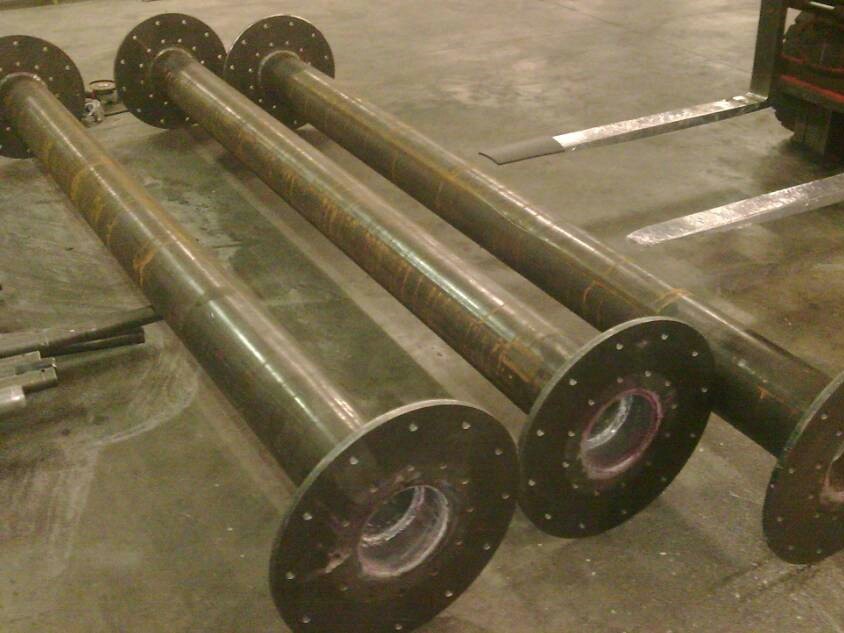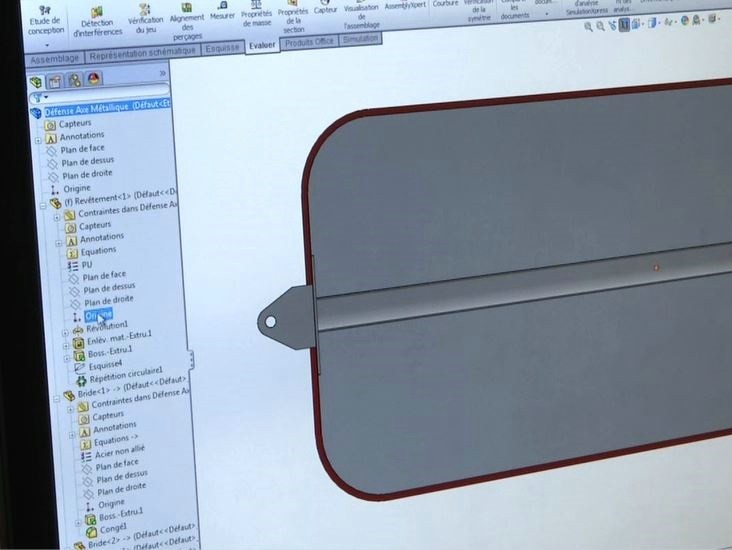 Jerryborg Marine are engaged in local environmental monitoring plans to control and improve our impact on the immediate environment. All of our products are in compliance with ISO14001 standard.