Testing & Quality Control
Testing & Quality Control
Questioning and inspecting staff's working process and efforts are very important when striving for high quality. Not only do we hold our factory, production processes and finished products to the highest standard, testing every single pneumatic fender we produce is a vital part of our daily work. Designing, Manufacturing and testing of all our products is done in accordance with ISO17357-1:2014, PIANC 2002 and AISC. Consequently Jerryborg Marine is not only following the latest testing standards of the industry, but also leading in advancing them to further and higher level.
Testing Equipment
Our certified labs constantly inspect all rubber raw material used for the production of our high quality pneumatic rubber fenders in order to verify compliance with material requirements for each single order.

Performance verification testing is usually conducted at the point of manufacture, often under the supervision of an independent and qualified third party or our clients, such as BV, CCS, ABS, LR, GL, KR, IRS, NK, DNV, which is also part of our responsibility – and we know that our products stand up to surveillance. All of Jerryborg Marine's testing equipment and processes meet the most severe industry standards as well as the revising requirements set forth by PIANC.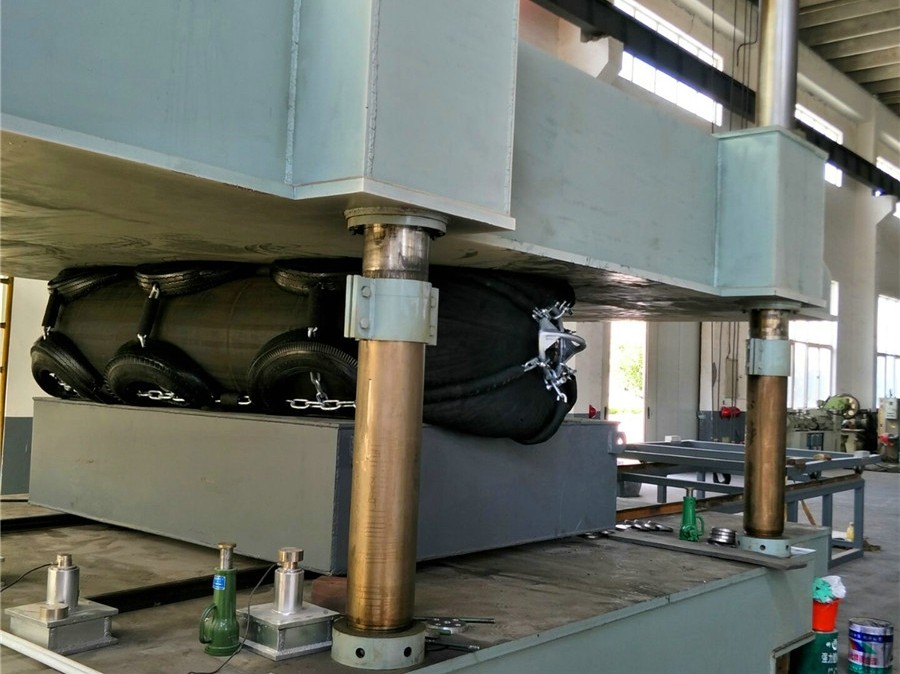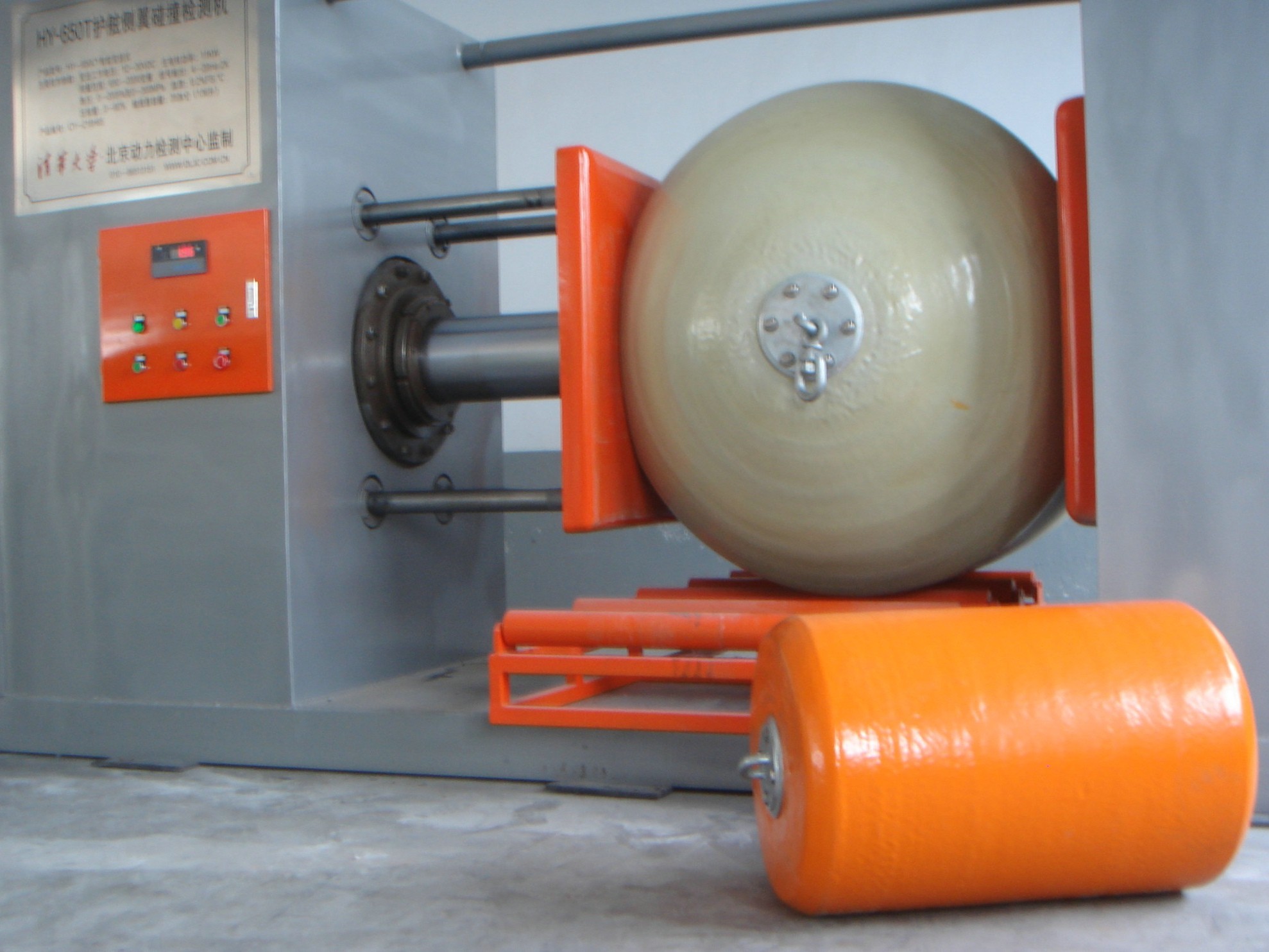 Quality Control

To ensure Jerryborg Marine meet the highest standards, we stay a strict quality control from the first minute of production for every order and every day. The strict quality requirements from our clients have grown steadily. This development matches what has been Jerryborg Marine's guiding principle for decades: "higher than highest quality marine fender systems at competitive prices "
We are sincerely and proudly aware that we supply safety-critical pneumatic fenders that must be proven deserving our clients' trust without fail. Our products protect ports, jetties, infrastructures, ships and people. Countless individuals rely on the quality of our work and materials, which we monitor continually.