Jerryborg Marine is committed to provide after sales service and assistance throughout the service life of the fender system. we can offer global assistance on the installation or maintenance works.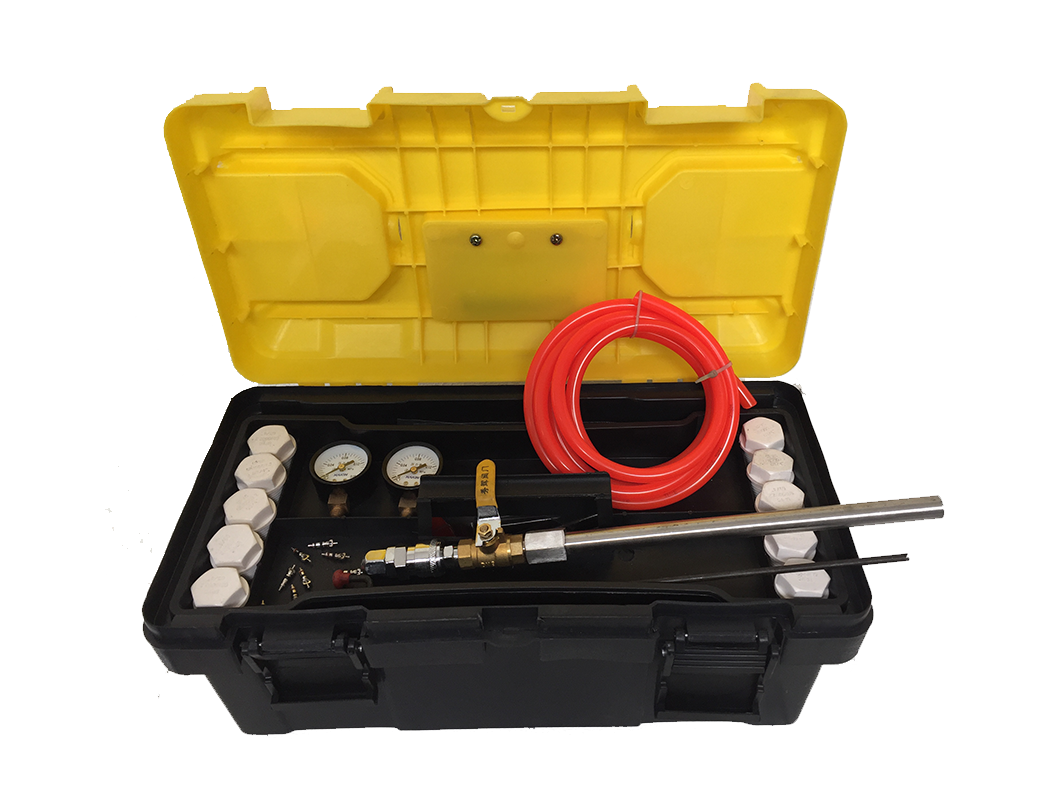 Maintenance is an important topic for the end-user and operators of a ports or terminals. Especially in harsh and corrosive conditions, the maintenance of fendering & mooring systems is of significantly importance. As part of our after sales service, we offer an Inspection and Maintenance Program for the pneumatic fenders. A maintenance regime and proper training of staff ensures a long service life of the fender systems. Regular inspection of all parts of the floating marine fenders can be free from potential damages at an early stage and allows for quick action.
Jerryborg Marine is your partner offering after sales service and maintenance support.