Providing critically safe pneumatic fender systems, Jerryborg Marine has a strong focus on manufacturing all major components in-house ensuring highest quality and reliability at their own production facilities. All manufacturing process is done strictly in accordance with ISO17357-1:2014 standard & specifications, drawings, calculations and quality requirements, in order to ensure a safe and reliable yokohama type marine rubber fender system.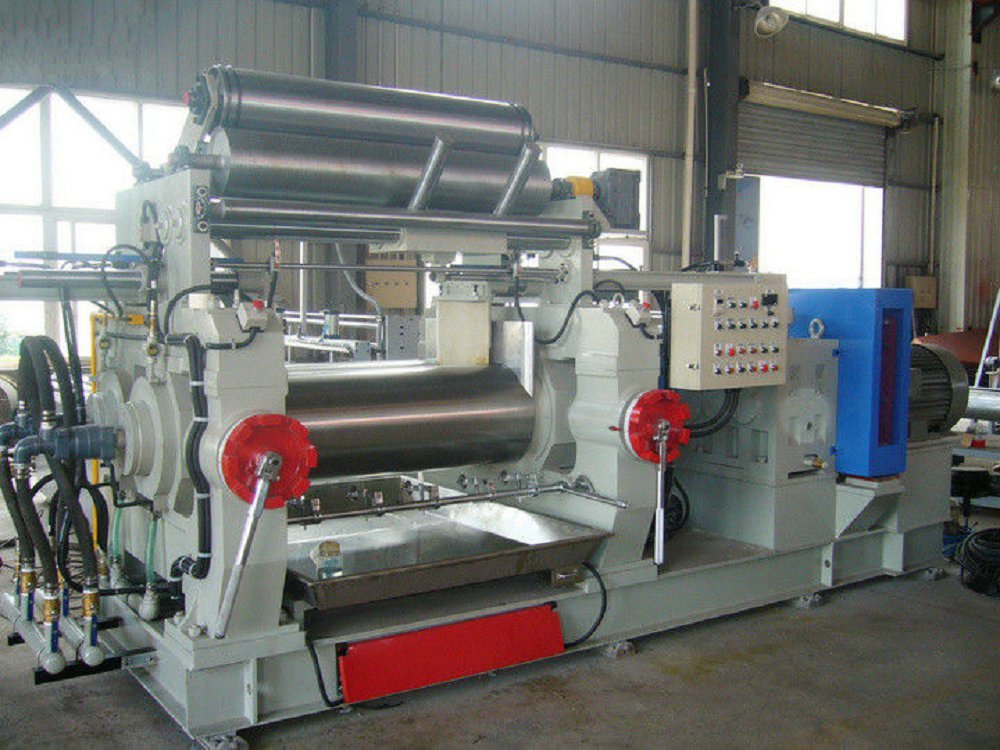 Rubber Internal Mixer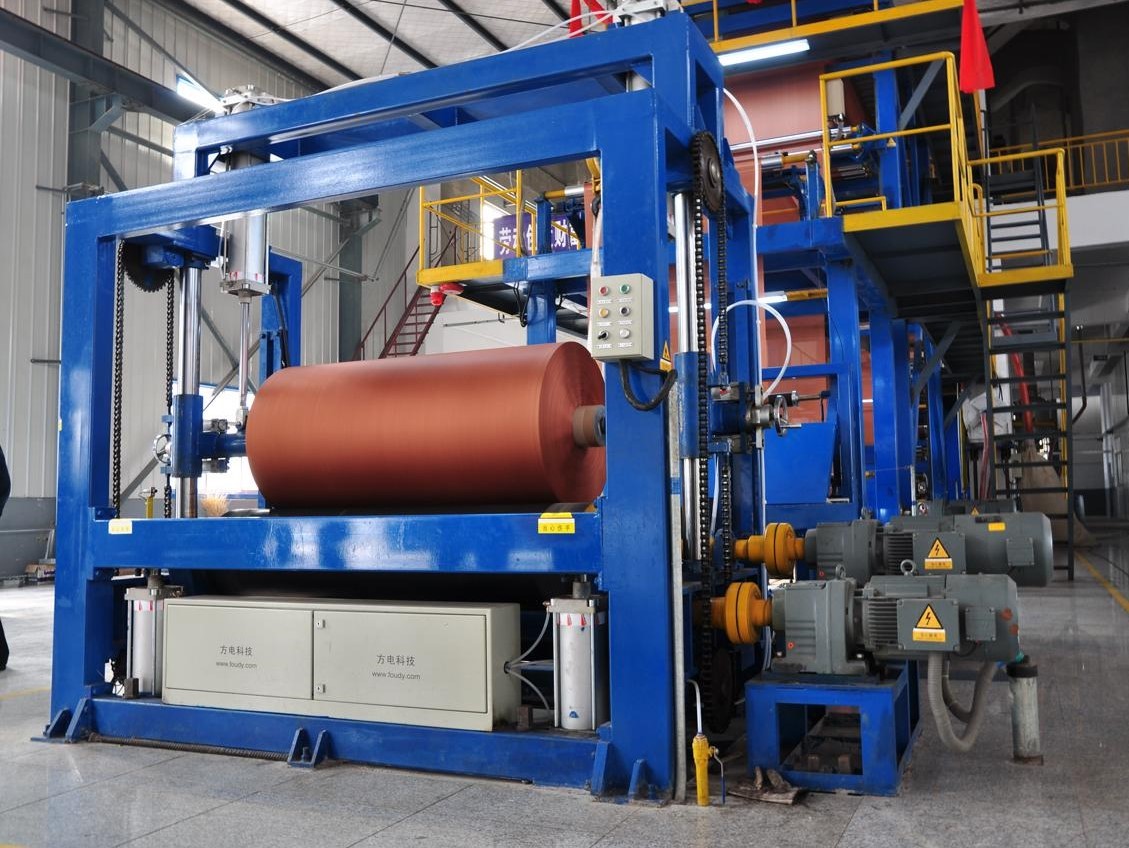 Tyre Cord Gum Dipping Line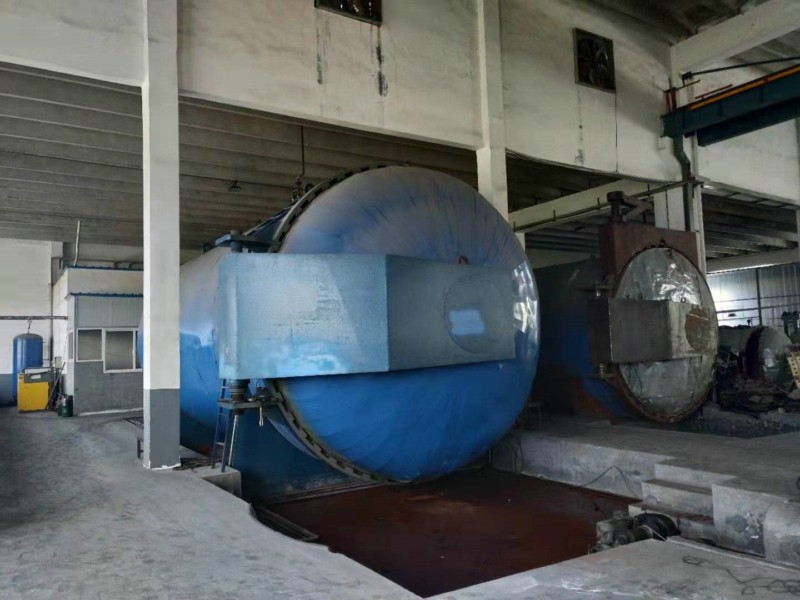 D4.8×L9.5m Vulcanizer
Our rubber fender manufacturing facilities in Qingdao has an extensive proven track record of producing high quality pneumatic rubber fenders. With experienced technical staffs, we can manufacture pneumatic fenders, Ocean Guard Fenders, Ocean Cushion Fenders, Donut Fenders, and Buoys, mooring buoys, etc. An extensive quality control of raw materials, production processes and the final product is part of the daily operations at our manufacturing facilities.