Jerryborg Marine is always standing at our client's side and values being able to keep in close contact with our clients, with regular and direct communication.
Technical Consulting is provided by the Jerryborg Marine Qingdao Office as well as our global network of local sales agents.
Our commitment to each project starts from technical consulting and continues even after the order has been accomplished to our client's greatest satisfaction. We assist and guide all contributors through each stage of the project.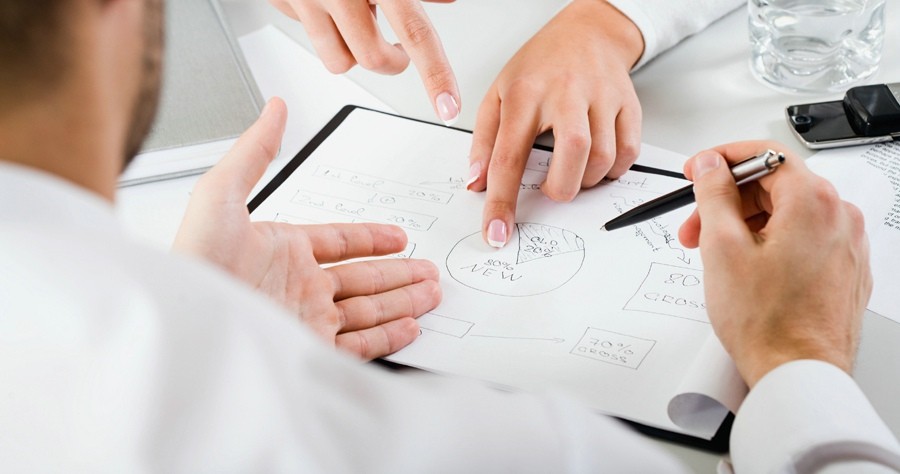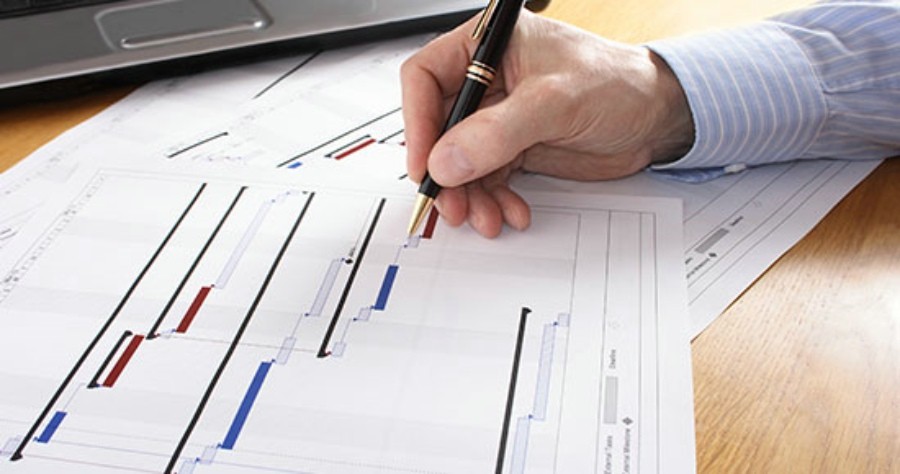 Consulting in E
ngineering
S
pecifications
We provide our clients with project specifications to guarantee reliable and economical operations at ports and terminals, riding on our decades of rich experience in fendering & mooring design and benefit from our successfully completed orders and projects.
Consulting at an Early Project Stage
When our client's project is at an early stage and keeps advancing, getting an professional & experienced partner at your side is of vital importance to the project. Our service teams and local agents are skilled with many years of experience in the marine fender & mooring applications. Jerryborg Marine provides detailed and extensive engineering design and support to marine engineering companies and operators.
Consulting at Order Stage
Having finished an order, our service teams and local agents are still around you and support you with suggestion on designing drawings, manufacturing process updates, quality control & inspection, delivery conditions and technical support on installations.
Technical C
onsulting Network
operating a strong global network and the close connection with our office and local agents means being familiar with local conditions, standards and regulations. Our clients increasingly rely on quick pricing action and personalized consulting. We can transfer both due to our global network and efficient communication method. Our global network ensures that our clients will always have a competent contact person and Jerryborg Marine represented high quality marine fenders and mooring buoys in all corners of the world.
Every order is an opportunity for us to keep progressing and gain more expertise & experience to better serve our clients.